All About Divorce Mediation in Ontario Blog Page
Check out our articles below for valuable information regarding divorce in Ontario.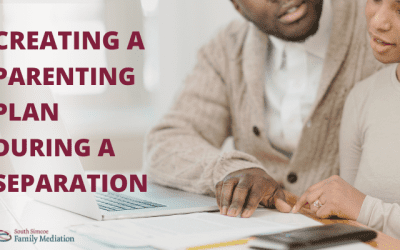 One of the major decisions parents will need to make is creating a parenting plan during a separation or divorce. For parents who are married, this was previously known as custody and access. Recent changes to the Divorce Act and the Children's Law Reform Act removed...
read more
Address
PO Box 13032, Bradford Centre,
Bradford, ON L3Z 2Y5
Call Us
(705) 986-1870
(249) 888-9122
Toll Free: 1-855-405-8891
EMAIL US
jennifer@southsimcoemediation.ca