All About Divorce Mediation in Ontario Blog Page
Check out our articles below for valuable information regarding divorce in Ontario.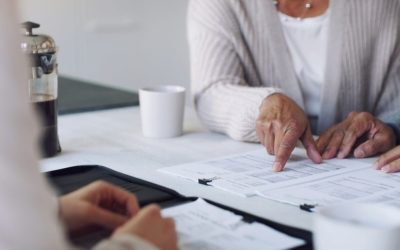 One of the major decisions spouses will need to make is what happens to my pension during a divorce. Because it is classified as an asset it must be included in the division of assets. Being a pension, however; there are certain rules for the application of the...
read more