All About Divorce Mediation in Ontario Blog Page
Check out our articles below for valuable information regarding divorce in Ontario.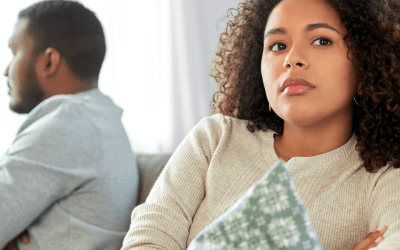 What is a common-law relationship in the eyes of Ontario family law? There are certain criteria that need to be met for common-law relationships to be considered "legally" valid in the Province of Ontario. First, two people who have been living together for 3 or more...
read more