All About Divorce Mediation in Ontario Blog Page
Check out our articles below for valuable information regarding divorce in Ontario.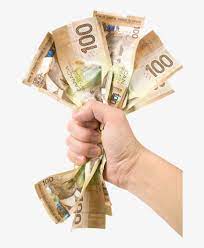 What is Spousal Support? Spousal support (sometimes referred to as alimony) is money paid from one spouse to the other after they separate or divorce. In Ontario, the law views spousal relationships as an economic partnership. When couples separate or divorce, if one...
read more