All About Divorce Mediation in Ontario Blog Page
Check out our articles below for valuable information regarding divorce in Ontario.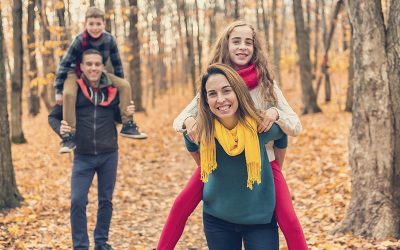 It's one of those moments every parent dreads: telling your children Mom and Dad are getting a divorce. No matter how you feel about each other, you'll always be parents. And you can make a divorce easier on your children by deciding to work together on a life apart....
read more
Address
PO Box 13032, Bradford Centre,
Bradford, ON L3Z 2Y5
Call Us
(705) 986-1870
(249) 888-9122
Toll Free: 1-855-405-8891
EMAIL US
jennifer@southsimcoemediation.ca