All About Divorce Mediation in Ontario Blog Page
Check out our articles below for valuable information regarding divorce in Ontario.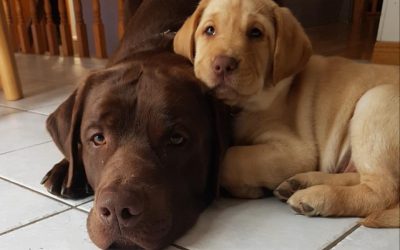 Who keeps the pets after a divorce? Most pet owners love their pets and consider them to be an integral part of their family. Unfortunately, in a marriage breakdown, the issue of who will keep the pets is often one that is not easily resolved. Pets often get...
read more