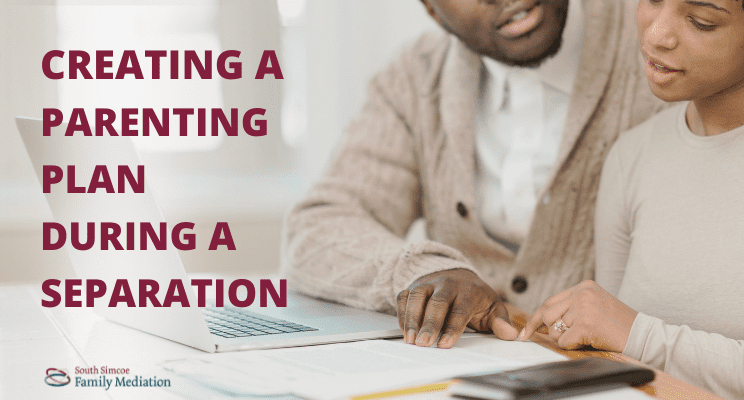 One of the major decisions parents will need to make is creating a parenting plan during a separation or divorce. For parents who are married, this was previously known as custody and access. Recent changes to the Divorce Act and the Children's Law Reform Act removed these terms and replaced them with parenting time and decision-making responsibilities. Parenting time refers to the right for each parent to spend time with their children, and the time when each parent is primarily responsible for the children
Parenting Time
Parenting time is now most commonly established through creating a parenting plan. A parenting plan is a detailed written document that outlines how parents will raise their children after a separation or divorce. A parenting plan includes elements such as the time each parent will spend with the children, how holidays and special occasions will be divided, how decisions for the children will be made, how the parents will communicate with one another, and how parents will resolve future disagreements.
If prepared correctly and thoroughly, a parenting plan will
Uphold the children's best interest first,
take into consideration the current as well as the future needs of the children,
be specific and take into consideration the family's specific needs (work schedules of each parent, children's schedules, extracurricular activities, the distance between homes, etc.),
reduce conflict between the parents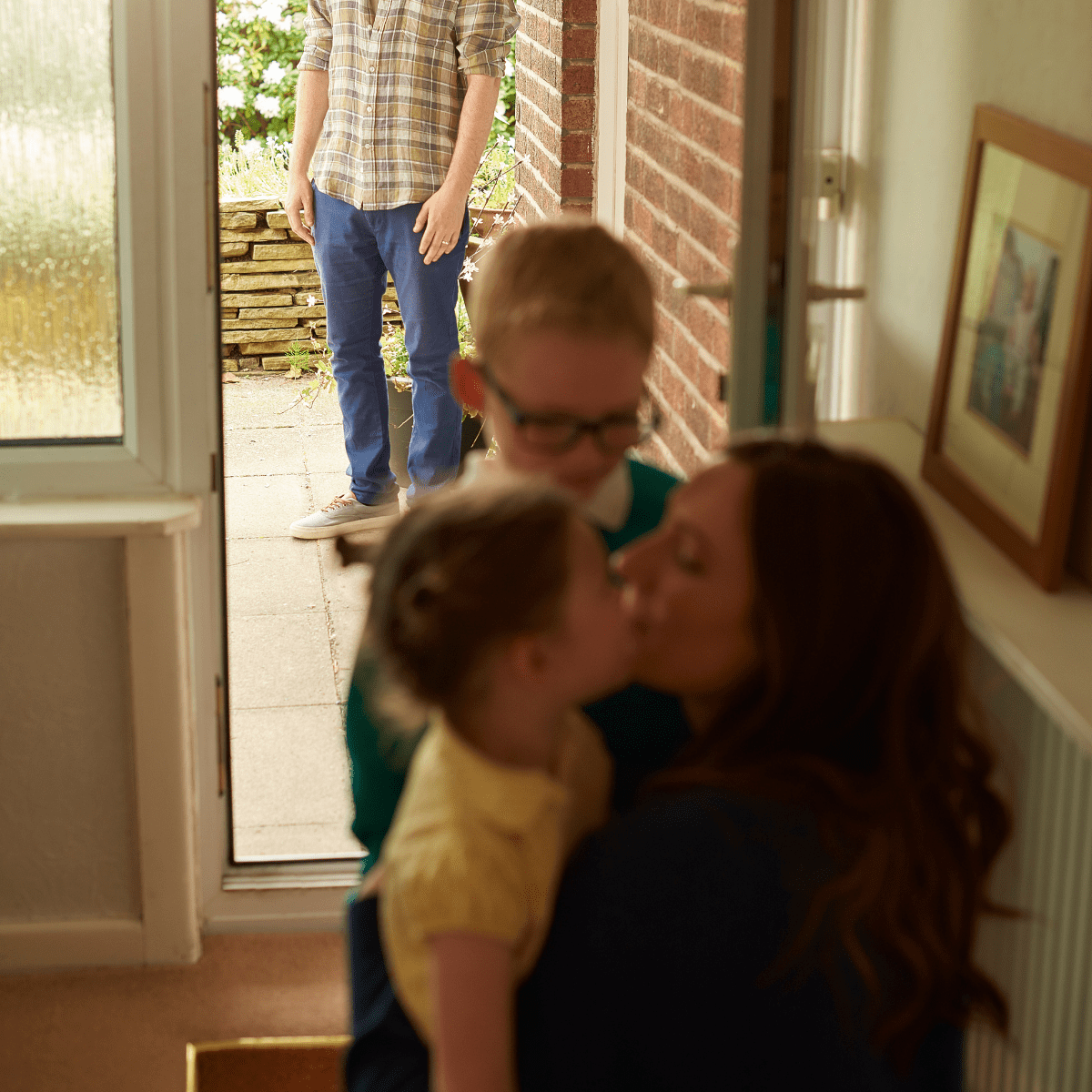 Help with creating a parenting plan
A well trained and experienced family mediator can be one of the best resources to assist a family with creating their plan after a separation or divorce. An experienced mediator will be familiar with the components that go into a parenting plan, help parents think about things that they may not have considered, help parents resolve disagreements and conflicts, and help you create an ironclad agreement that will serve your family for years to come.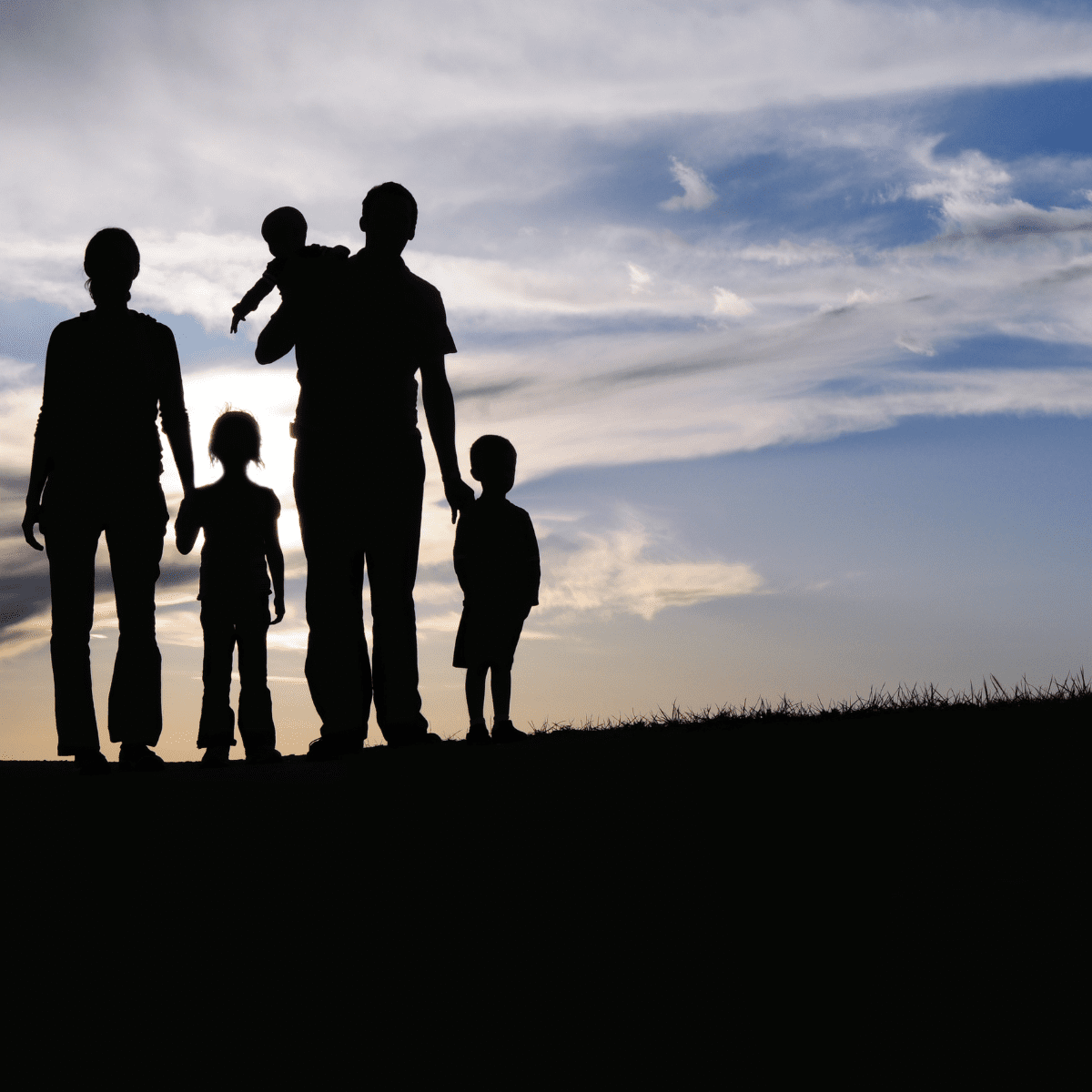 Do you take turns every other Christmas or is there a midday switch?
What happens if a family reunion falls on the same weekend as your former partner's scheduled parenting time?
What are the rules for out-of-country travel with one parent? (post COVID)
A parenting plan is necessary in order to file for divorce in Ontario
A mediation agreement that outlines your parenting plan is necessary in order to file for divorce in Ontario. The more detailed the parenting plan, the easier life becomes for you, your ex, and the kids after divorce. A mediator helps parents communicate and resolve misunderstandings by showing you how to identify the issues in dispute, discuss these issues and come up with possible solutions. Agreements and parenting plans that you make in mediation are to help your family succeed as you change the structure and routines for everyone. Within mediation, you and the other parent are responsible for making the decisions about your parenting arrangement. The mediator doesn't have the power to make an order or to force you to agree.
Parenting Plan Guide and Parenting Plan Template
A template to assist parents, lawyers, mediators and judges in developing child-focused, realistic parenting plans. This Guide and Template combine knowledge gained from developmental research on the impact of parental separation and divorce on children, with practical insights about the needs of children with parents living apart.
When it's time to go your separate ways, we can help you move forward peacefully.
South Simcoe Family Mediation Services guides you through separation and divorce in Ontario towards the best possible outcome for everyone.