Complete Divorce mediation services in Ontario
that work for both of you
Separation from your partner can be amicable and fair. Walk away feeling hopeful for the future with South Simcoe Family Mediation.
"We're ready to go our separate ways but don't know where to start."
"We can't afford years of legal fees."
"I've heard stories about nasty divorces."
"I have no idea what I'm entitled to."
"We want to lessen the emotional impact on our children."
Schedule a free exploratory session
our services
The Alternative to Ontario Divorce Lawyers
Divorce is a difficult journey. Online mediation is an alternative to costly lawyers and heartbreaking courtroom battles that can leave you financially and emotionally drained.
Our highly trained, compassionate mediators bring you and your partner together in a virtual setting to work out a separation agreement that reflects the best interests of everyone involved.
"Jennifer has a passion and dedication for helping people like no other. She is committed, resourceful and thorough—an advocate through and through. I know that her clients stand to benefit immensely from her years of knowledge and commitment to justice."
Division of Assets
Financial disputes are the #1 obstacle preventing couples from reaching a seamless settlement. When it comes to assets like your home, investments, pensions and vehicles, the Family Law Act (FLA) governs the division of family property for married spouses (common law spouses do not have the same entitlements).
Generally assets are divided equally but if one spouse has a higher value of assets, they usually pay an equalization payment to the spouse with a lower value. This payment takes debt into account.
We use streamlined and innovative state of the art technology to review your list of assets, debts and other circumstances to guide you towards an equitable solution.
Child Support Payments
You and your partner share a legal duty to support your dependent children. Child support payments help with the living expenses of each child and include food, clothing, personal care and extra-curricular activities.
Who pays and the amount they pay is based on federal and provincial Child Support Guidelines. The Ontario Child Support Table takes into account income and the number of children that require support.
Your mediator will help you calculate support payments based on the legal requirements.  
Parenting Plans
Co-parenting can be stressful but having a detailed parenting plan puts your children first. From parenting time and holiday schedules to education and how you and your partner communicate, a plan avoids confusion and manages expectations.
As we all know, plans change so establishing that initial framework will facilitate decision-making when circumstances evolve.
We work with both of you to draft a parenting plan that works for your family dynamic.
Spousal Support
Spousal support is a payment made from one spouse to another after a separation or divorce. The amount varies depending on a number of factors including the length of the marriage or cohabitation and the difference in income.
Calculations for spousal support in Ontario can be complicated. Jennifer Curry is one of only a handful of mediators in Ontario with extensive family law training in divorce finances. This expertise will help you reach an accurate and equitable settlement.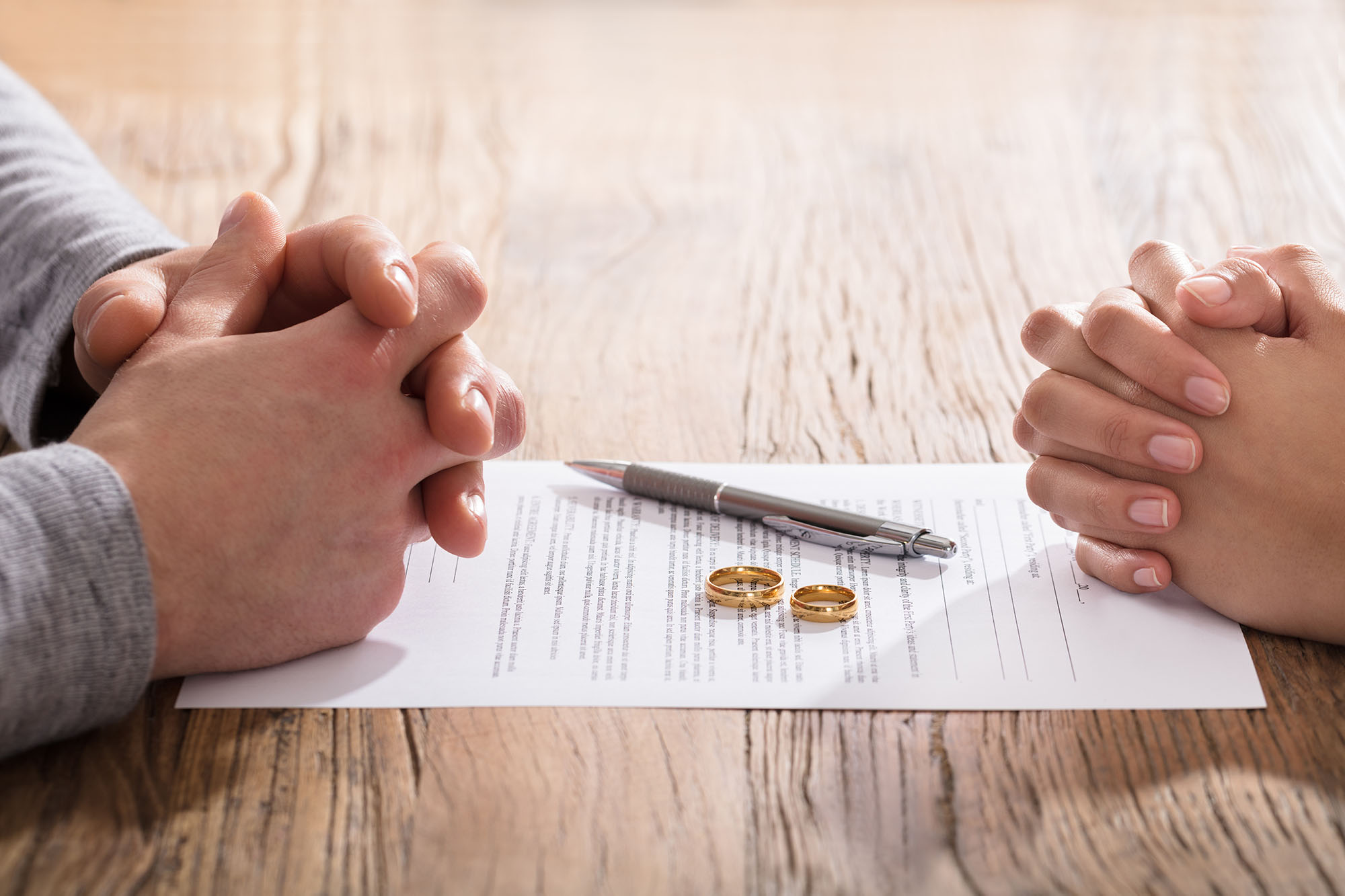 Separation Agreements
The ultimate goal of a successful mediation is a separation agreement that you will each review with a lawyer for legal advice and execution. The agreement covers division of assets, child support, parenting plans, spousal support and other key details.
In order for our mediators to guide you towards a separation agreement you both approve, we need access to full financial disclosure and other key documentation at the onset of the mediation process.
Mediation and the Law in Ontario
Mediation is preferable to the time-consuming, costly and often, stressful process of executing a divorce through attorneys. It's important you both understand that mediation is not a legally binding service without both parties obtaining independent legal advice. For this reason our mediation package includes an independent legal advice session for both parties, a service that sets us apart from most other mediation companies.
Start your journey today
If you and your partner are committed to moving forward peacefully, our compassionate, highly trained mediators will walk you through the process towards a resolution.
Schedule a free exploratory session