5 tips help you navigate your divorce.
You and your spouse have decided to discuss separating. Understandably, you are overwhelmed by a wave of emotions from sadness to anger. However, you would prefer an amicable separation from your partner. What next? 5 tips help you navigate your divorce.
Here are 5 tips to help you navigate your divorce.
Couples that struggle to resolve issues such as money and have different priorities and goals in life are more likely to explore the idea of separation. This has led to an overall increase in the rate of people inquiring about divorce.
It does not have to be a contentious, anger-driven experience, done cordially, separating can be a step in the right direction towards freedom and independence while helping achieve one's personal goals. The key is minimizing collateral damage.
If you are navigating a divorce, you are not alone. It may be difficult to make such a big life change during this stressful time, but it is doable.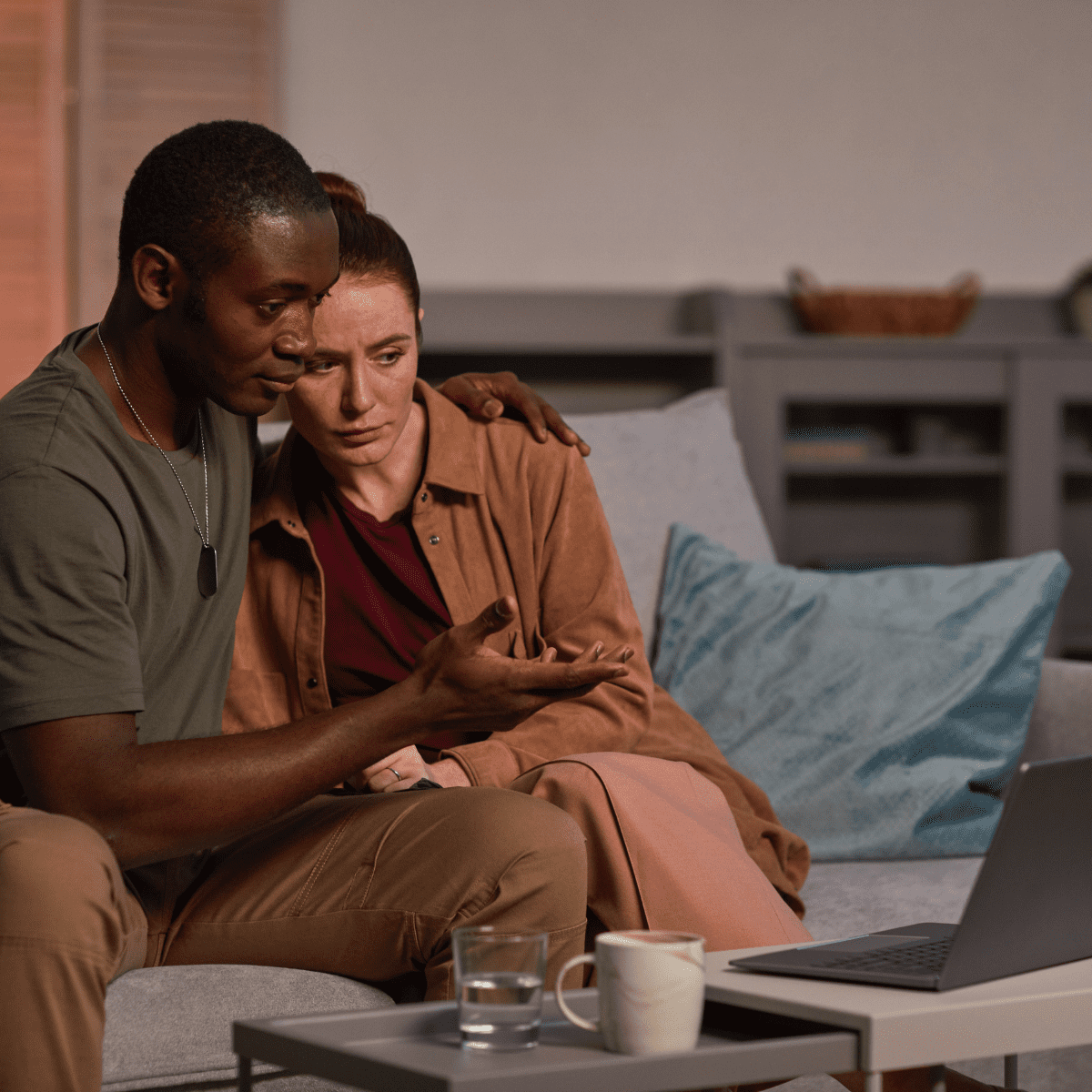 Here are 5 tips to help you navigate your divorce… and survive it.
Explore out-of-court options
Family lawyers can help couples discover out-of-court options such as mediation, marriage counselling or agencies that can help them address and work through their issues. The pandemic has forced many of these options to be available online and accessible from the comfort of your home.
Be a team
Define the key messages you and your spouse want to share with your families and friends so you can present a united front. After the separation, avoid talking badly about your partner out of respect. In the future, you may need to collaborate to share schedules and arrange custody, so keep things amicable.
Have a solid support system
Talk to someone you trust – a parent, a friend, or a therapist. Surround yourself with people who can support you. You may even consider taking up a hobby or activity that you enjoy as an outlet. Remember, you do not have to go through this process alone.
If you have kids, consider them first
Your decision to separate will affect your kids, but you can define the impact. Don't make your children choose between parents. Instead, include them in the new lives you are building separately. You can let them choose furniture in your new home. Choose a custody schedule that works for everyone and have essentials as each parent's home, so your kids do not have to live out of a suitcase.
Be patient with yourself
The decision to separate is a difficult one. Remember, you are doing what is right for you and your family. Take as much time and space to heal as you need, and date again when you are ready.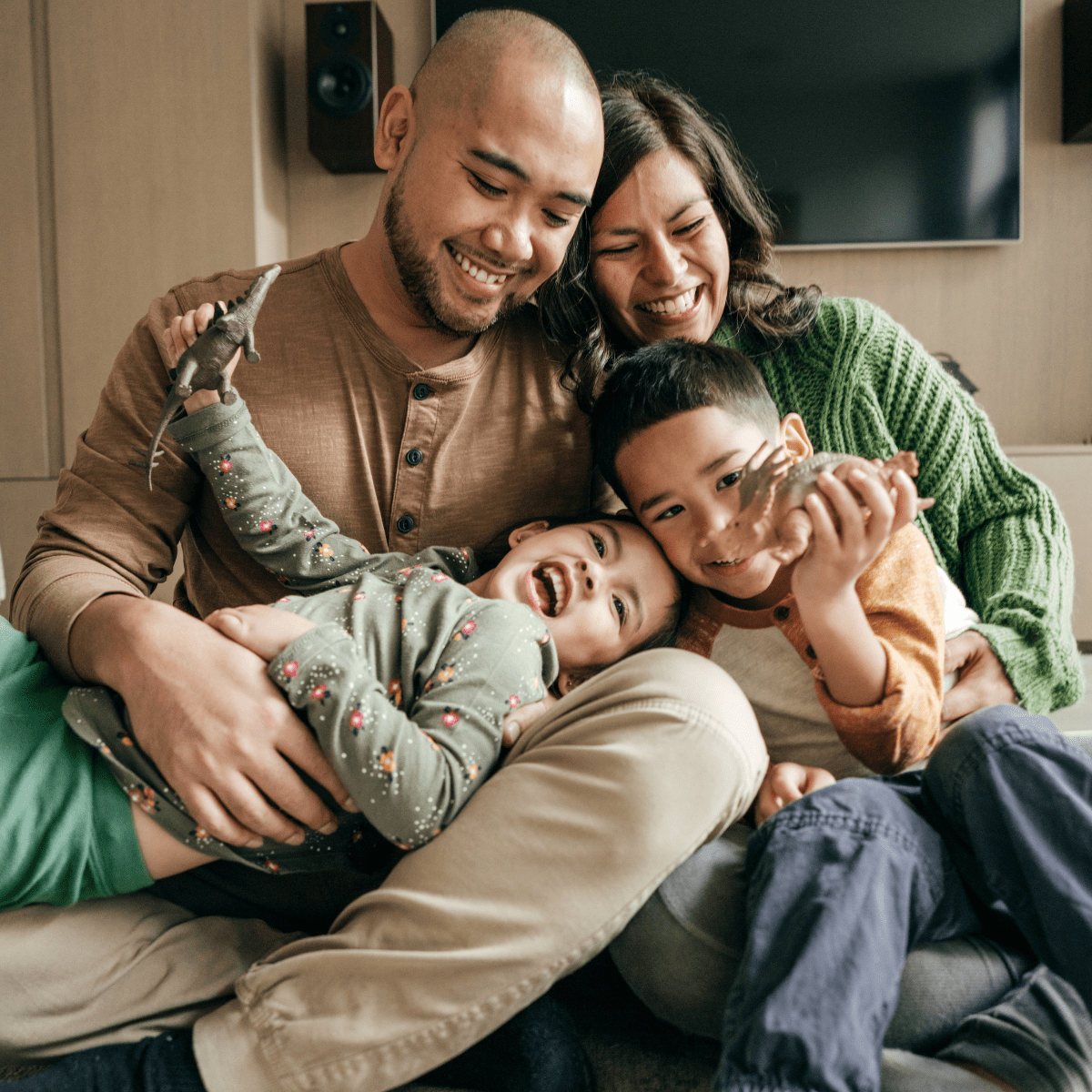 Professional Support to help you navigate your divorce
You don't have to do this alone. Working with compassionate, goal-driven professionals will help you navigate your divorce. Between mediators, consulting divorce attorneys, coaches, therapists, and more, you have an array of options for acquiring dependable support.
Hire a Mediator
Mediation can be your guide to arriving at a mutual separation agreement without the high court costs and hurt feelings. Your goal is to stay focused on arriving at a solution that is beneficial to you and your to soon to be former partner.
A mediator cannot "judge" and will not advocate for one party over another.; therefore, do not prepare to "make your case. The role of the mediator is to remain impartial and work with both parties to construct solutions for their disagreements.
See a Divorce Coach
A divorce coach will help you identify your issues, prioritize them, and help with creating a strategy to make decisions throughout your divorce. They will help guide you emotionally and are an integral part of a successful team to guide and empower you during this challenging time.
Why a Therapist?
If communication has proven to be difficult, a therapist can work with you and your partner to amicably facilitate better communications methods while you work through the financial and legal matters of your divorce. The mental and emotional impact can be overwhelming, so working with a skillful therapist can help your personal growth and development. You can work with your therapist individually, with your partner or as a family, if you have children.
A Parenting Coordinator
If you can not agree on a parenting time schedule, consider hiring a parenting coordinator.
With keeping your children's best interests in mind, a parenting coordinator can minimize conflict by assist you and your spouse to work out disagreements regarding the children. When it comes to children both parties must come to a resolution that will insure the needs and feelings of the children are met and cared for. Working with a parenting coordinator can enable you to be at peace, knowing that they will navigate through the emotional conversations and stay laser focused on developing the best possible solution for your children.
The pressures of being a parent, coupled with the stresses of divorce, can seem overwhelming. However, with resilience and the right support, you can navigate both. Cheers to a "new normal" – one in which we have healthy mind and bodies, as well as happy relationships.
When it's time to go your separate ways, we can help you move forward peacefully.
South Simcoe Family Mediation Services guides you through separation and divorce in Ontario towards the best possible outcome for everyone.
Phone
(705) 986-1870 - (249) 888-9122
Toll Free: 1-855-405-8891
Hours
Flexible hours including evening and weekend appointments.