You really don't want to be here. We get it.
We're committed to walking you through separation in Ontario so you can move forward.
Separation is tough. But once you've made the choice that you're better off apart than together, it's time to take that next step.
WHY COLLABORATIVE MEDIATION?
Mediation Prevents a Messy Divorce
Our collaborative mediation process brings you and your partner together in a virtual setting over a period of time to talk through the key issues that will define your separation: Division of assets, child support, parenting plans and spousal support. The goal is a separation agreement you can both settle on—so you can both move on.  
Few attorneys have everyone's best interests at heart. Their focus on 'fighting for you' can fuel animosity between you and your partner, which can lead to a lengthy, frustrating and expensive process. We work with some of the best lawyers in the business who are committed to helping you keep your separation out of the courts and resolve things amicably and fairly.  If your goal is to avoid a battle, collaborative mediation is your solution.
"A contested divorce can start at $24,000 per person. Add a five-day court dispute and costs can reach up to $82,000 per person."
"Jennifer has a sense of fairness and equity. I have witnessed her assist clients in navigating the legal system with empathy, capability, kindness, and a strong understanding of the systems she is working in. I cannot recommend Jennifer's services highly enough."
We don't take sides
Our agenda is a peaceful resolution.
We follow divorce law in Ontario
Ontario's Family Law Act guides our discussions.
We listen with compassion
You will feel seen and heard every step of the way.
More About
Jennifer Curry, ACCFm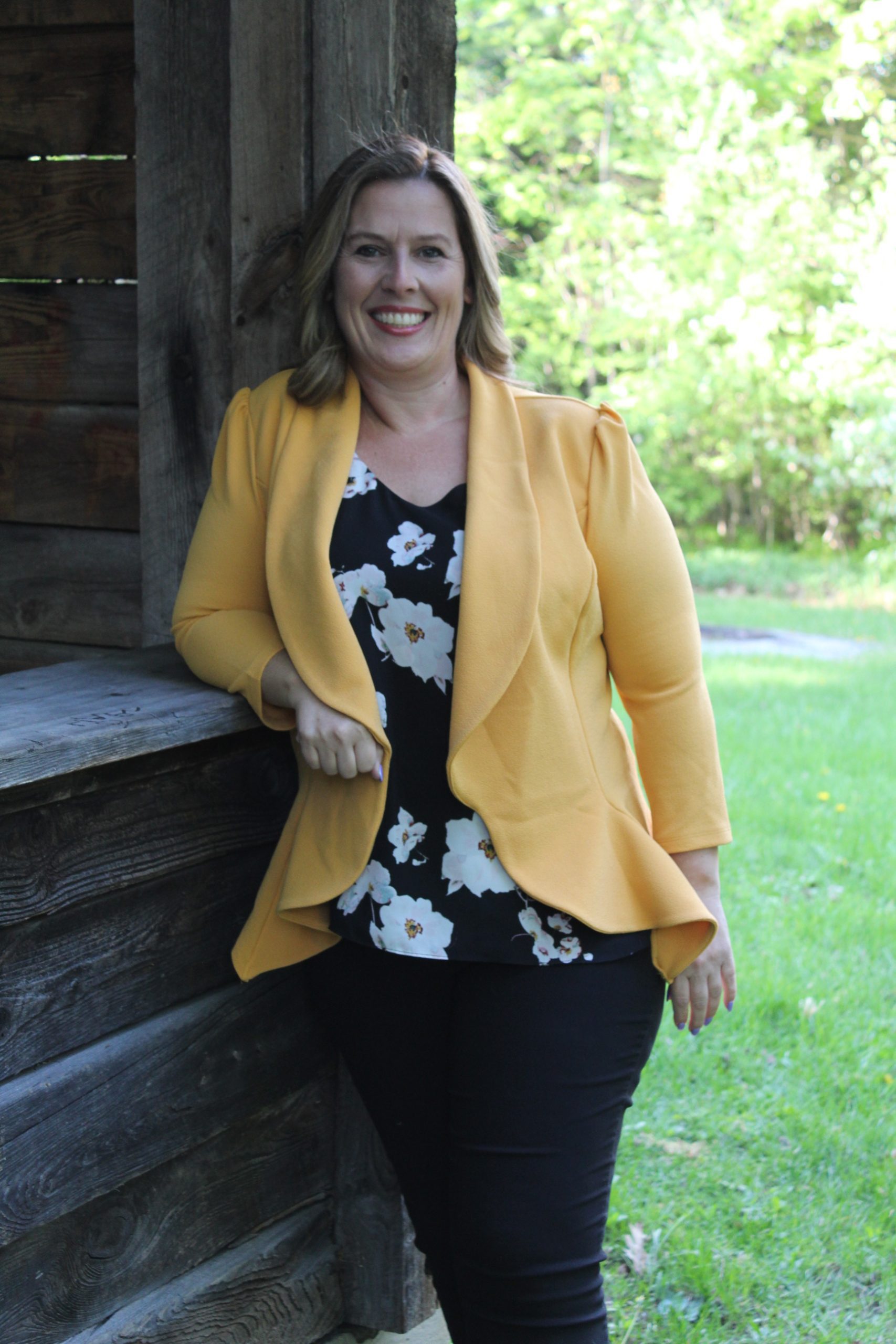 "Working in the Ontario family court system, I've seen first hand how divorce can devastate families. And the truth is: It really doesn't have to be that way.  And that's why South Simcoe Family Mediation was founded—with a simple mission to make the process of separation in Ontario as painless as possible.
For both of you.
For your family.
For your future.
Working with a highly trained mediator, you can both rest assured that we'll approach your unique situation with professionalism, objectivity and care."
A professional family mediator, Jennifer brings 20 years of experience in the Social Services field. For the past 10 years, she has served as a Family Support Worker, supporting separating families through the Ontario family court system. 
It takes several years for most couples to finalize their divorce, causing further stress and strain on an already fractured family. Inspired to help people alleviate the pain of the traditional divorce process, she opened South Simcoe Family Mediation. 
Jennifer earned her diploma in Social Service Work from Seneca College in 2003, amd also holds a certificate in Family Mediation from York University and a certificate in Online Dispute Resolution from Osgoode PD. She has also taken extensive training in financial analysis. Jennifer is an accredited family mediator with the Ontario Association of Family Mediators. Jennifer is a mom to two children and two dogs, and lives in Bradford, Ontario with her husband.
You don't have to drag this out. We're here to help.
Start feeling hopeful for the future again.