New Year, New Me?
It's January, which is commonly known as "divorce month" amongst many family law professionals. The stress of the holidays is finally over and many people are taking the time and new year to re-evaluate their lives and are making the decision to choose happiness.  
Why is January Such a Popular Month to Separate?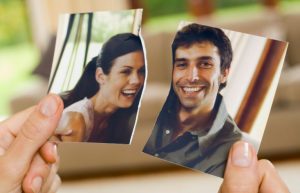 There are many reasons why January is such a popular time of the year to separate, here are some:
Many couples choose to hold things together over the holidays for their children, and have one last Christmas as a family.
January is known as a time for new beginnings and fresh starts
Added pressures to spend time with toxic family members over the holidays can lead to an increase in arguments.
Increased stress over the holidays can lead to added pressure on an already broken marriage.
The holiday season can be the tipping point that pushes most couples over the edge and makes them realize that a divorce is inevitable.
The holiday season can be a time of excess spending which can lead to financial arguments in January when the bills start coming in.
Some couples choose to wait until January for financial reasons and possible tax implications.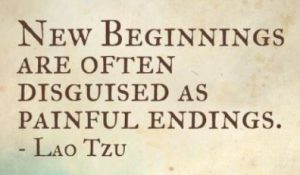 If you are past the point of resolution, divorce doesn't have to be a bad thing. Instead, it can mean that you are giving yourself an opportunity to be happier.
Regardless of when it happens, or how amicable it is, divorce is a difficult and complicated process. But, going to a lawyer does not have to be your first point of contact. Mediation can be a far better alternative that leads to a more peaceful and faster resolution, at a fraction of the price.https://southsimcoemediation.ca/why-couples-who-are-separating-in-ontario-should-consider-mediation/ When you are ready to move forward, book your free consultation to discuss how we can help you. southsimcoemediation.ca/contact