Family Mediation Services in Bradford Ontario
When it's time to go your separate ways,
South Simcoe Family Mediation Services provides family mediation services in Bradford Ontario and guides you through separation and divorce in Ontario towards the best possible outcome for everyone.
Schedule a free exploratory session
Not sure where to start?
Get your free separation analysis report here.
Bradford Ontario family mediation service provider.
Separation and divorce can have a devastating emotional and financial impact on families and for most families, it takes years to finalize their divorce through the Ontario family court system—which only prolongs the trauma. We offer family mediation Services in Bradford Ontario.
South Simcoe Family Mediation offers couples in Bradford Ontario a cost-effective and less adversarial alternative to litigation. We act as a neutral 3rd party to facilitate discussions around parenting plans, child support, division of assets, and more. Our goal is a separation agreement that works for everyone.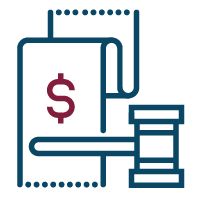 Avoid expensive legal fees
Mediation is a fraction of the cost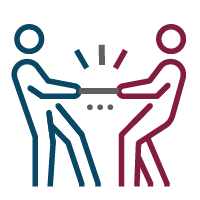 Prevent a messy divorce
An effective alternative to years of struggle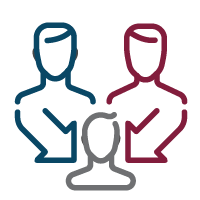 Work together, apart
Online mediation sessions reduce stress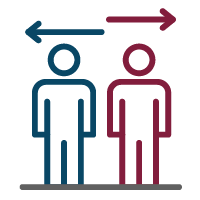 Begin your new journey, faster
Our objective approach is focused on resolution
(Schedule a free exploratory session)
How Online Divorce Mediation Works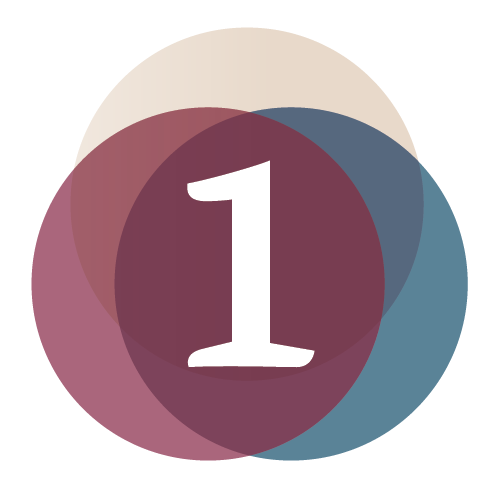 Step 1
In a free 20-minute exploratory session, you can tell your story and we explain the mediation process so you can make an informed decision.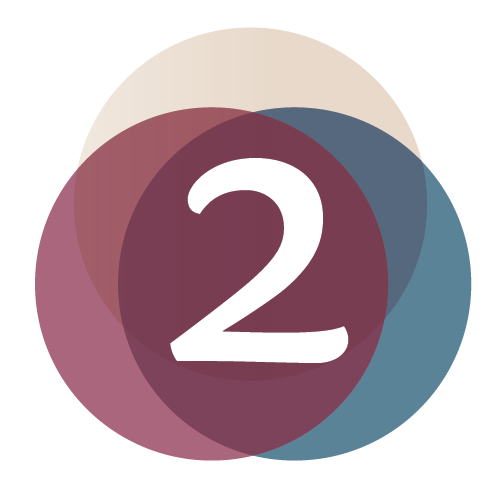 Step 2
The consultation. With a signed agreement we can move forward with mediation. We meet with each party individually to understand to hear their concerns.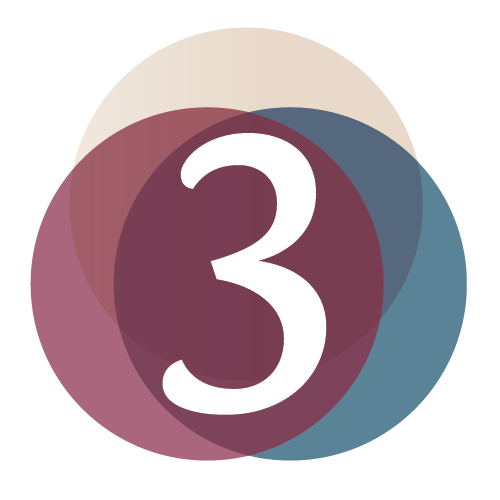 Step 3
Mediation. We review key documentation and then meet online regularly to negotiate child custody, financial support, division of assets, etc.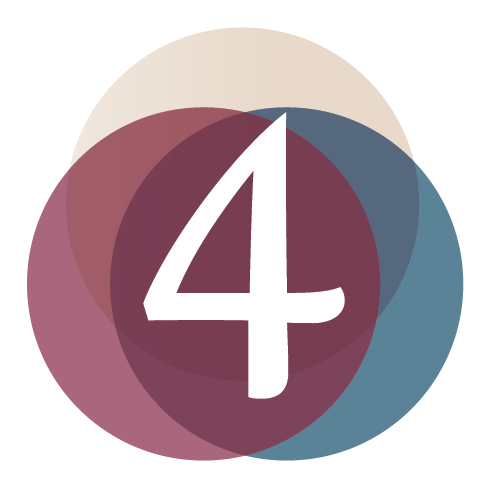 Step 4
Independent Legal Advice (ILA). Once a final agreement is agreed to using the mediation process, each party reviews the mediated agreement with your legal counsel. Once both parties have received ILA, your mediated agreement will then be made into a legally binding separation agreement.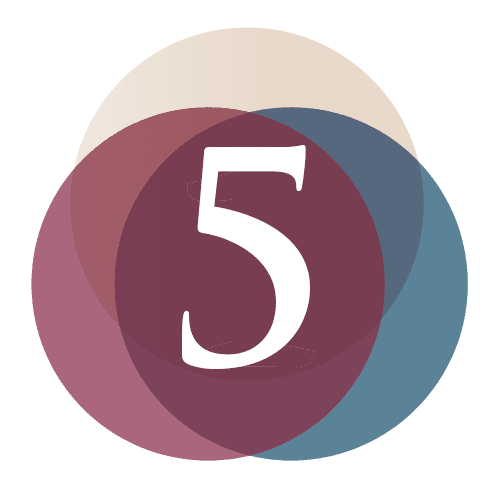 Step 5
Separation. After your ILA sessions and a final separation agreement has been reached, the final step is to sign the agreement with our notary and your independent witnesses. You can then use this agreement to apply for your divorce (if applicable).
Jennifer Curry, aCcfM
Meet the Bradford Ontario Divorce Mediator
With almost 20 years in the social services field, Jennifer Curry has seen the overwhelming stress and strain of divorce on Ontario families. She founded South Simcoe Mediation Services to offer a healthy alternative—one where couples can separate and move forward amicably from the comfort of their homes.
Jennifer also brings a decade of experience working within the Ontario family court system. She has a certificate in Family Mediation from York University and a certificate in Online Dispute Resolution from Osgoode PD. Jennifer also holds the designation of being an accredited family mediator (AccFM) with the Ontario Association for Family Mediation. 
Jennifer understands that financial disagreements are the main issue preventing couples from reaching a settlement. For this reason, she has obtained extensive training in financial analysis—a qualification that sets her apart from other mediators.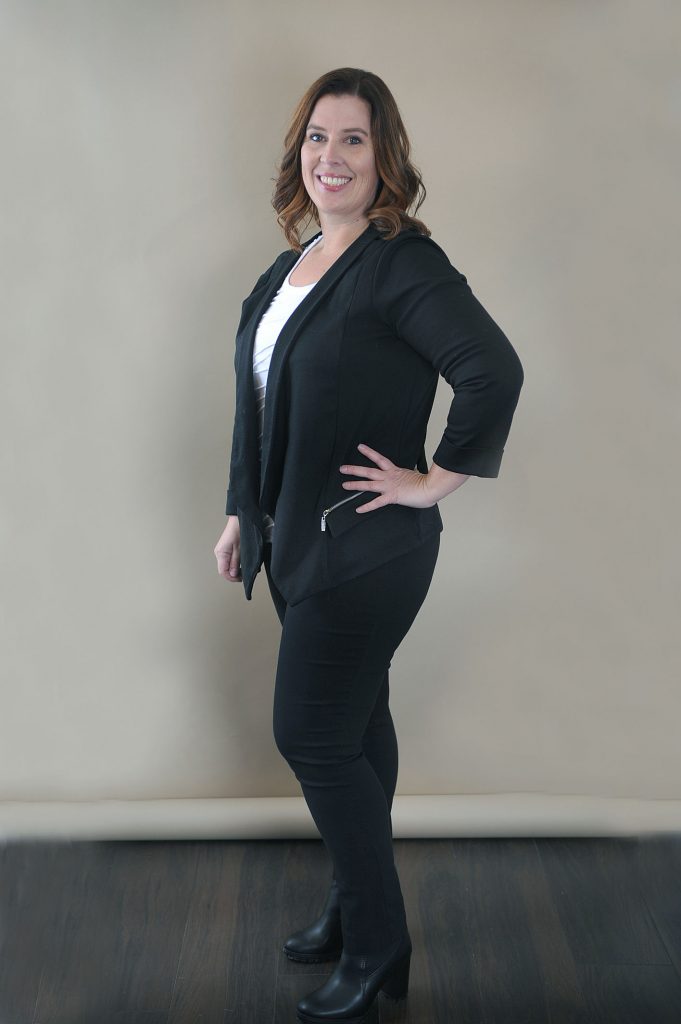 Schedule a free exploratory session today
"Separation is a heartbreaking time for families and the traditional legal process only adds to the anguish. I give people the tools they need to manage their emotions so they're able to make reasonable and rational decisions about their future. My goals as a mediator is to assist couples in reaching a fair and lasting settlement, quickly and cost-effectively."
TESTIMONIALS
What people are saying about Jennifer Curry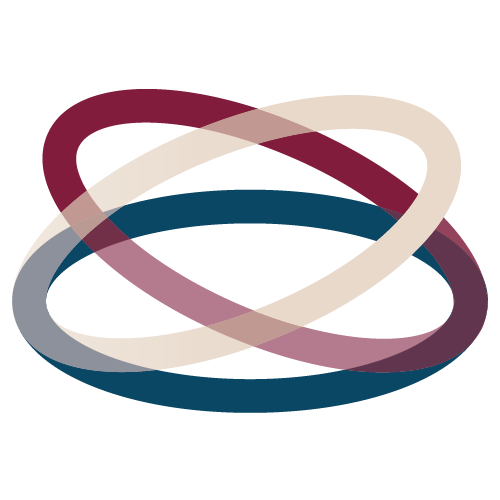 "Approachable, trustworthy and knowledgeable are the three words I use when describing Jennifer's work ethic. She goes above and beyond for the population she serves and focuses on solutions that support healthy family dynamics. I would highly recommend Jennifer Curry as a fair and insightful mediator."
"Thank you Jennifer for all your assistance with my case. Your welcoming spirit and expertise was comforting and lessened my anxiety. Your dedication was extraordinary and appreciated. When you connect with Jennifer you're in great hands!"
"Jennifer is a professional and hard working person who cares about her clients. She focuses on the tasks at hand and makes a fair assessment to resolve all issues to come to a resolution. She is hard-working, trusting, flexible, personable and easy to work with. Highly recommended!!!"
You can do this. We can help.
Recent changes to the Divorce Act now encourage the use of mediation services to resolve family law matters. We're here to guide you towards a fair separation agreement so you can move forward.
Schedule a free exploratory session